News
15 Nov 2021
Greggs Continue Rapid Post Pandemic Expansion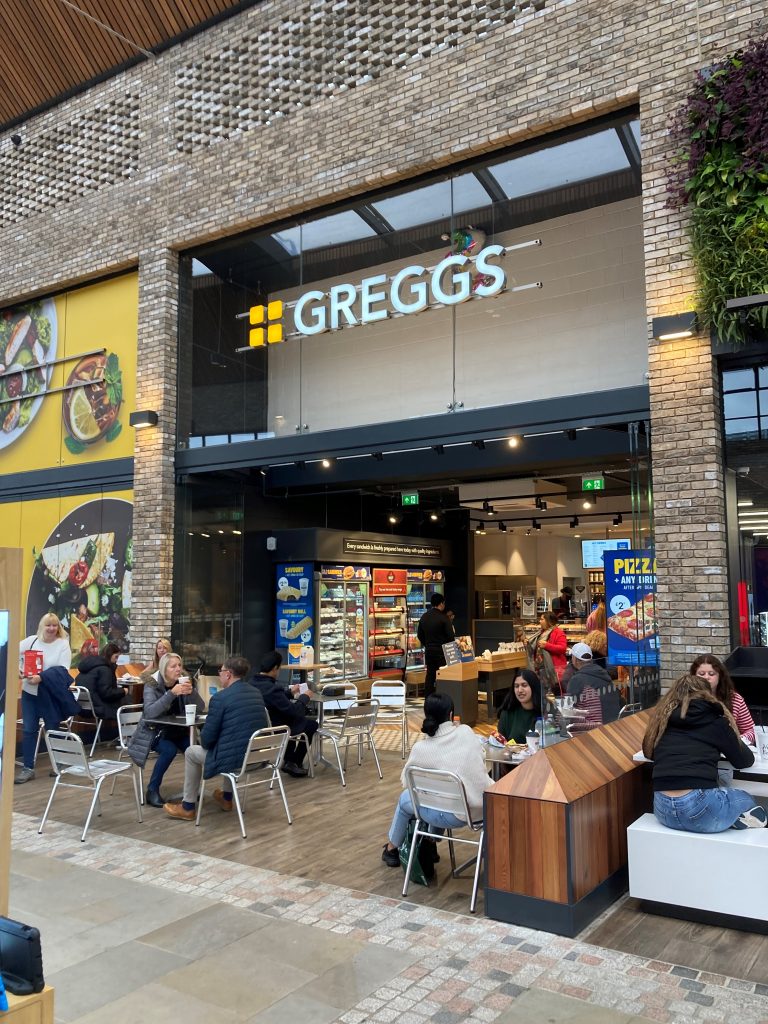 Greggs are continuing to push forward with expansion plans to take the store estate of just over 2,100 locations up to at least 3,000 stores. Wright Silverwood are retained across the Midlands to acquire stores in a variety of locations from high street, shopping centres, roadside and retail parks, transport hubs such as larger railway stations and airports and areas where people work on industrial estates and business parks.
There is also a real focus on opening new Drive Thru outlets to help expand the network even further and a number of these sites have already been secured across the region.
If you have any suitable sites please send them to; simon.smith@wrightsilverwood.co.uk.
search properties