News
10 Jan 2022
Tesco Express Acquisitions Gather A Pace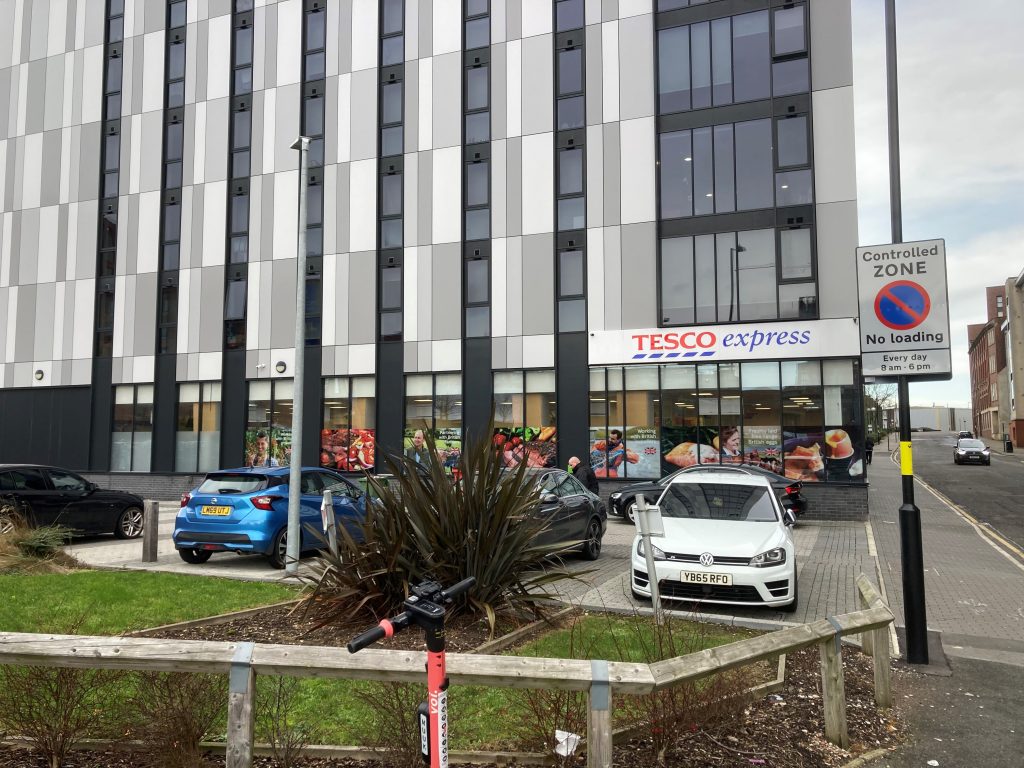 Tesco Express are seeking to acquire located convenience stores of circa 4,000 sq ft across the Greater Midlands area.
Recent acquisitions in Cheltenham, Northampton and Lowestoft have underlined the ongoing requirements for both neighbourhood stores and "on the go" units.
Roadside Town and City Centre and Neighbourhood locations will all be considered as the rollout continues.
Forward any suitable opportunities to:-
Andrew.Benson@wrightsilverwood.co.uk
Simon.Smith@wrightsilverwood.co.uk
search properties